D-Handiwork free to use currency exchange rate checker & currency converter tool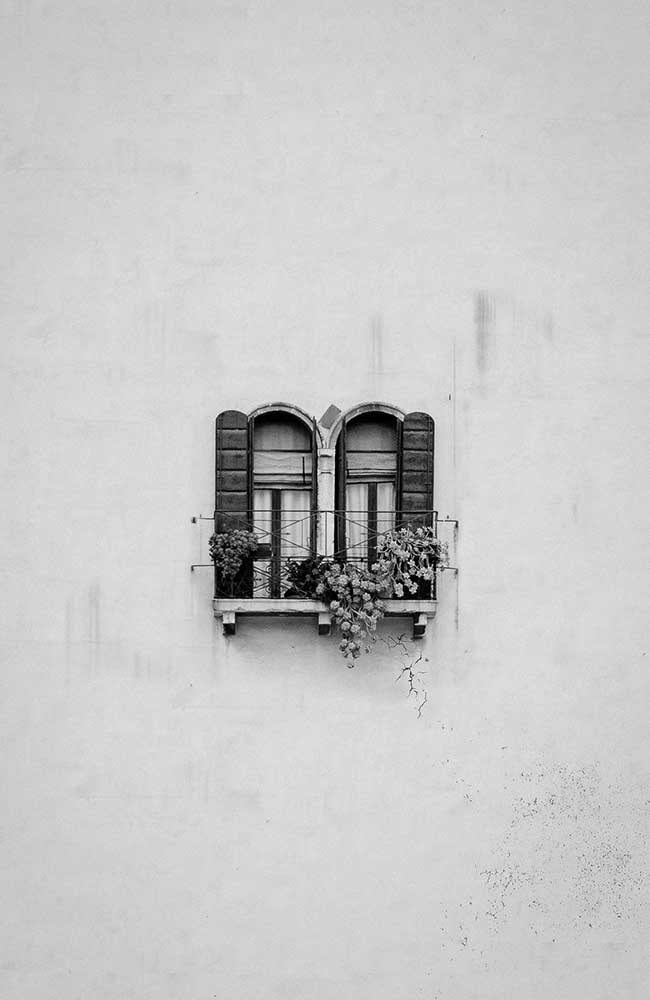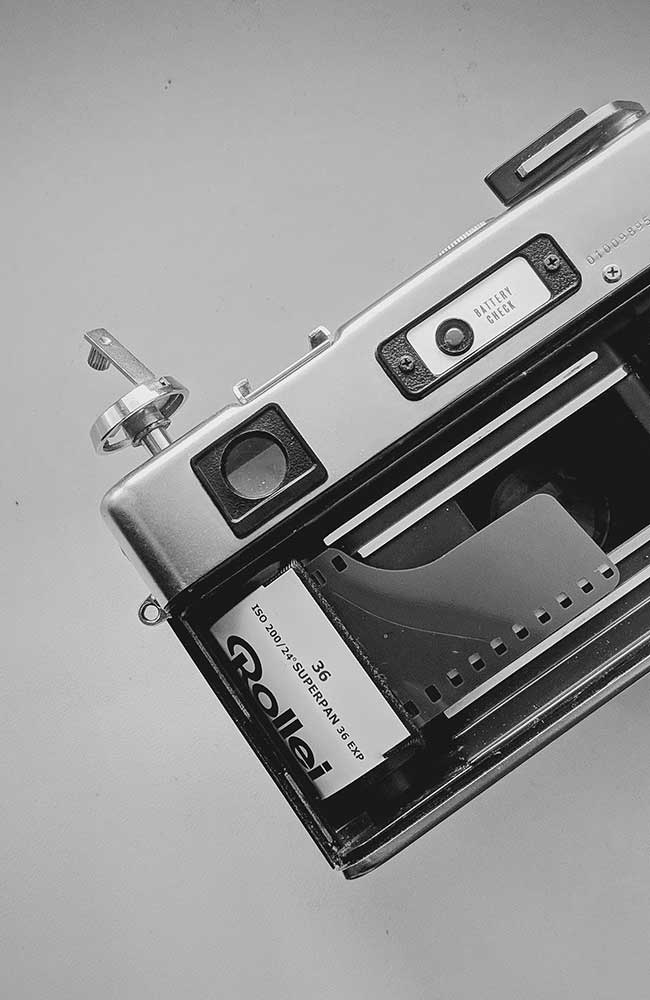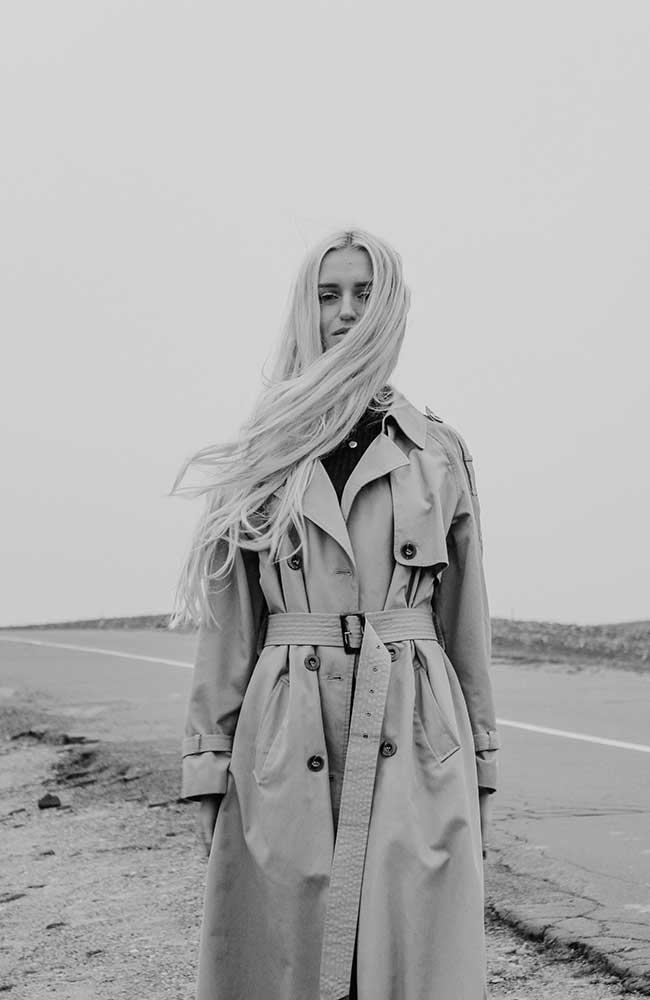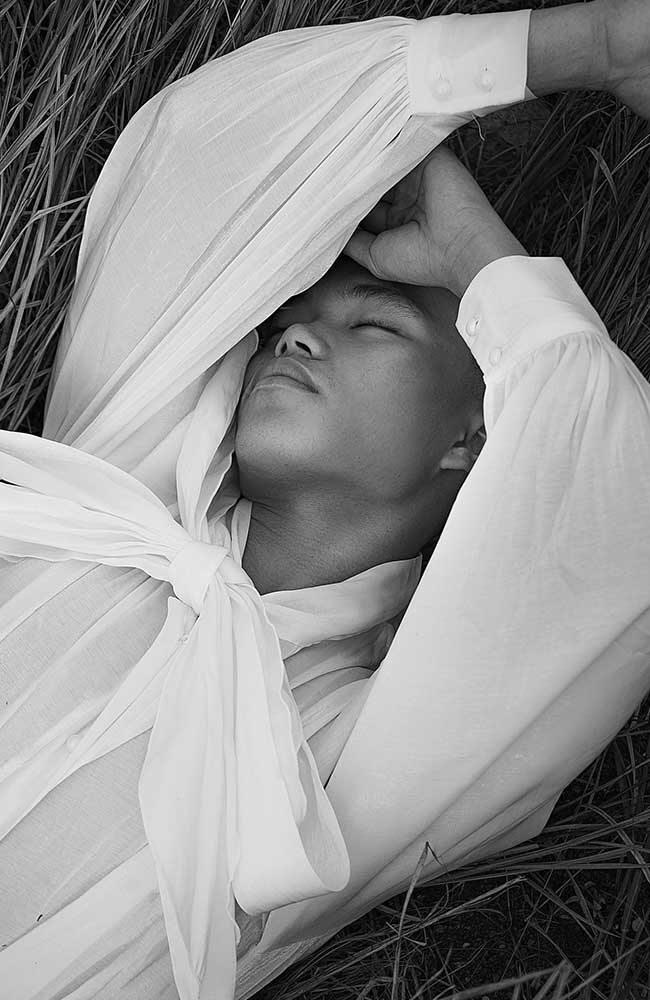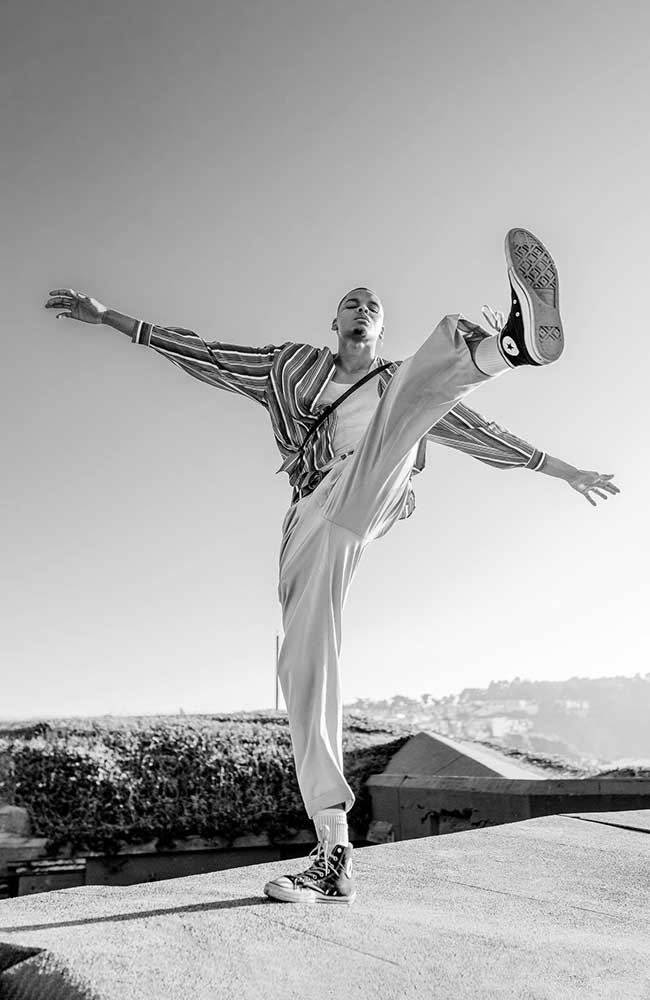 stick to this wonderful tool
sell digital products, do freelancing, offer consultation service to international clients etc. Ensure you are good in your digital handiwork (skill), sales will keep coming in from prospects all around who see the value you that you are offering.
Use D-Handiwork currency converter tool and the exchange rate checker tool to prepare price quotes for you foreign clients, it is now easy to know how much you will earn in your country local currency when billing your foreign clients in dollar or their country's currency. Also you can use the tools stated above to know how much a service or product will cost you in your own currency before you make a purchase online in a foreign currency.
With this tool, you no longer need to open multiple tabs on your laptop or PC browser searching for the current exchange rate of your currency and how to do the conversion from a foreign currency to your currency. This tool, can save you the stress and the time, by helping you do the conversion of the amount that you will receive in dollar or any other foreign currency, and know the equivalent amount of what it will be in the currency of your country when paid.
to use the wonderful tools below
Discover how much any foreign currency is worth compared to your country currency
Check your country currency exchange rate and any other country currency of your choice
to build your online business?
that have a good track record and portfolio of working with online business owners and startups.
To save you time and stress searching the internet, get access to these resources here!