So you want to edit videos but don't know how? Well, the good news is that there are many apps that can help you do this. In this post, you will find out 3 great video editing apps for Apple Phone Users (iPhone and iPad) that you can start using right now and you can get started using them for free.
Video editing is a skill in itself and requires hours of learning to master.
As you may already know, there are two basic types of video editing software: handheld and desktop.
Handheld video editors allow users to edit videos right on their smartphone or tablet. Desktop programs require users to transfer files onto a computer, where they can be edited using professional-grade software like Adobe Premiere Pro or Final Cut Pro X.
What is a video editing app?
The process of creating videos can be very fun, but also frustrating at times. That's why there are apps that help make the video editing process easier for you. Video editing apps make it easy for you to create great-looking videos without having to learn all sorts of technical jargon about what makes a good video or how to use complex software tools.
2 benefits of using video editing apps on a smartphone for beginners!
Video editing apps have taken the world by storm. They are simple to use, yet extremely powerful and efficient when it comes to producing quality videos (on a budget).
1. Video editing apps can help you make professional-looking films without spending hours in post-production.
2. Video editing apps can help you market your brand to its target audience, making it easy for them to understand the vision of your brand and the problem that your products/services will solve for them.
You will make more money by solving a specific problem for a specific target audience and the best way your audience will see that you can solve their problem is through visuals, showing the processes, and social proofs (Results).
Your success with these video editing apps depends on your creativity and the direction of your brand. 
Which video editing app should you pick for your iPhone and iPad?
Here are 3 video editing apps that you can use if you have no idea of the one that you should go for. 
1. InShot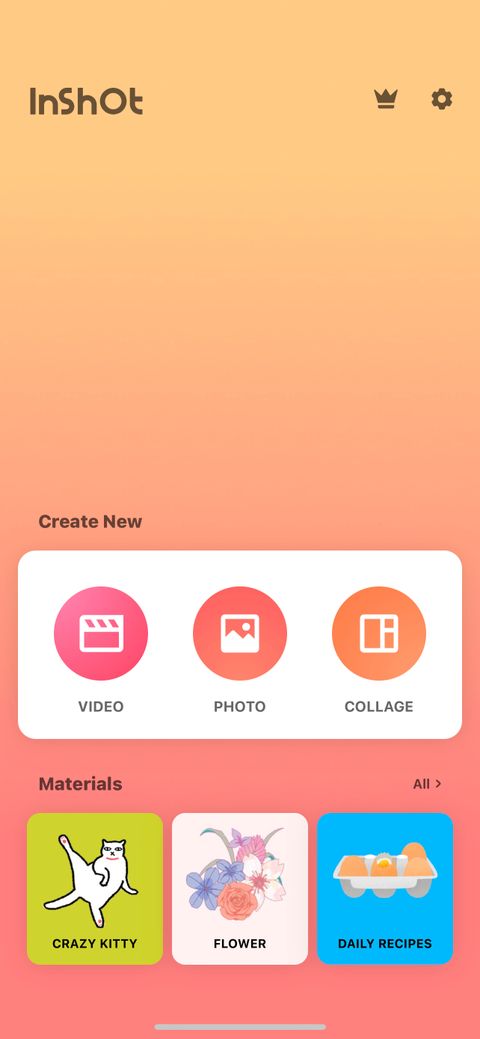 Visit InShot website.
2. iMovie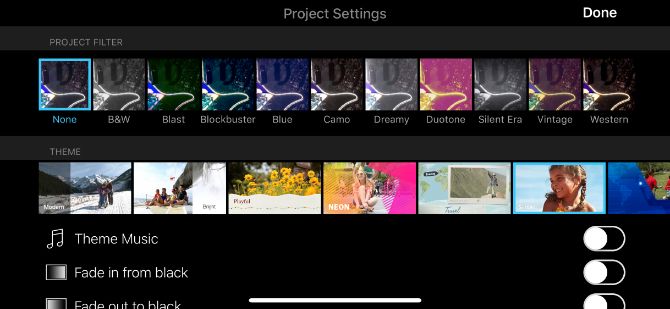 Visit iMovie website.
3. KineMaster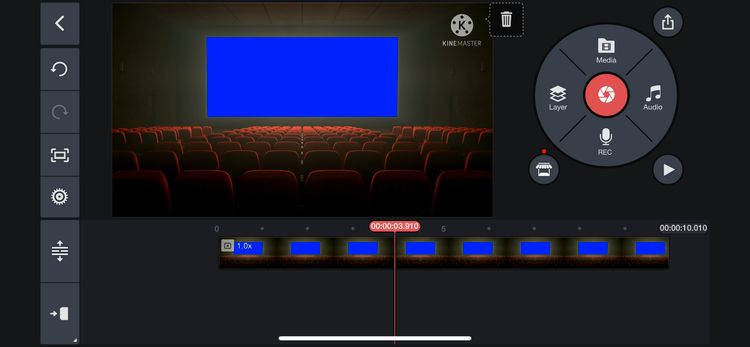 Visit KineMaster website.
Conclusion
All of the tools listed above are great tools, if you want a video editing app for your Apple products (iPhone and iPad), you can try out each one to see which one works best and then go ahead to choose your preference.