Image Background Remover tools, are they worth the try?
When you're editing photos or creating a visual design and you want to remove the background from an image, this can be a DIFFICULT TASK if you do not have any basic knowledge of how to do this with industry-standard graphic design applications such as Adobe Photoshop e.t.c
At the same time, this can also be a very SIMPLE TASK, a very very easy one, if you utilize Image Background Removal Tools.
There are plenty of Image Background Removal Tools that can do this work for you. The good news is that most of them are FREE to use.
But if you'd like to remove the background yourself, it's possible with some simple photo editing techniques and mastering in applications Adobe Photoshop.
What is an image background remover?
The background is the space around an object or figure.
An Image Background Remover is a web tool or desktop tool that removes the background of an image through the help of artificial intelligence.
The best part is that it will automatically remove the background from your images after you upload them and you don't have to do anything. The majority of these tools have a user-friendly interface, even without a step-by-step tutorial you'd be able to use these tools.
Why you will need one?
At times we need to remove the background of an image. With the help of an image background remover, you can easily remove the background from any image and make the image transparent.
If you are a blogger, you will know that often, people usually judge the quality of content by its look. Content with good-looking images is more likely to get views and shares than those with an image that doesn't add that much value to the post.
Getting an image that will add much value to your post, fit into your post thumbnail background is where the image background remover tool becomes very handy.
Which image background remover should you pick?
Here are 3 image background remover that you can use if you have no idea of the one that you should go for. 
1. RemoveBg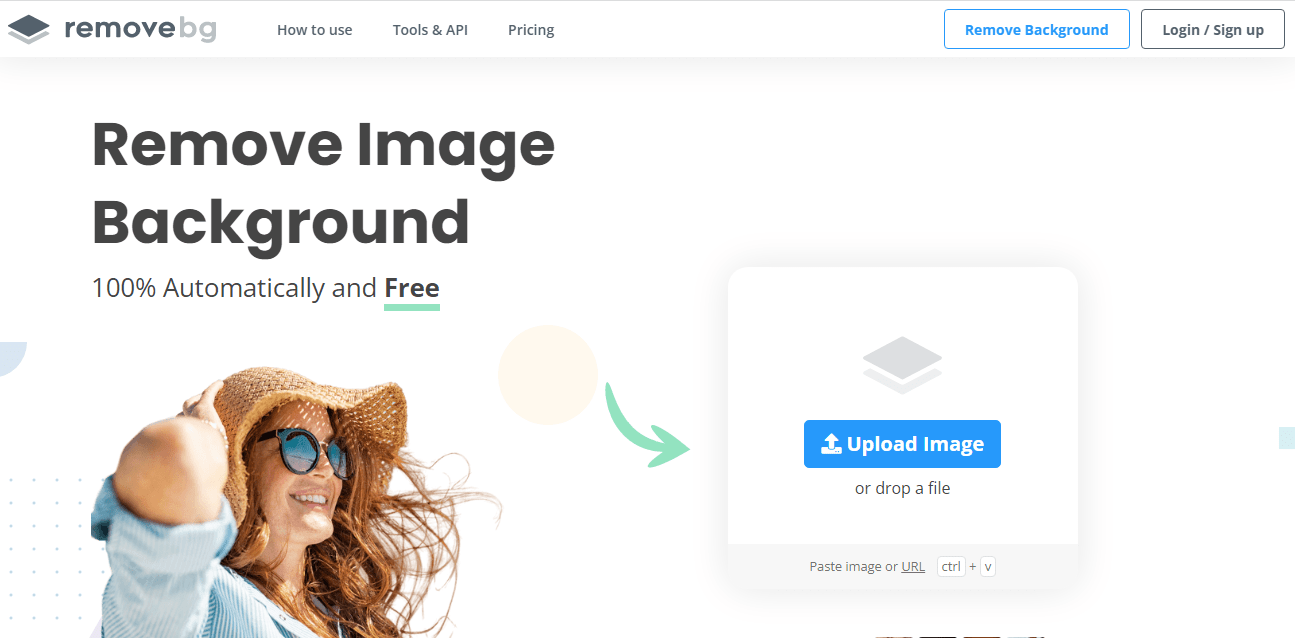 Visit RemoveBg website.
2. PixLR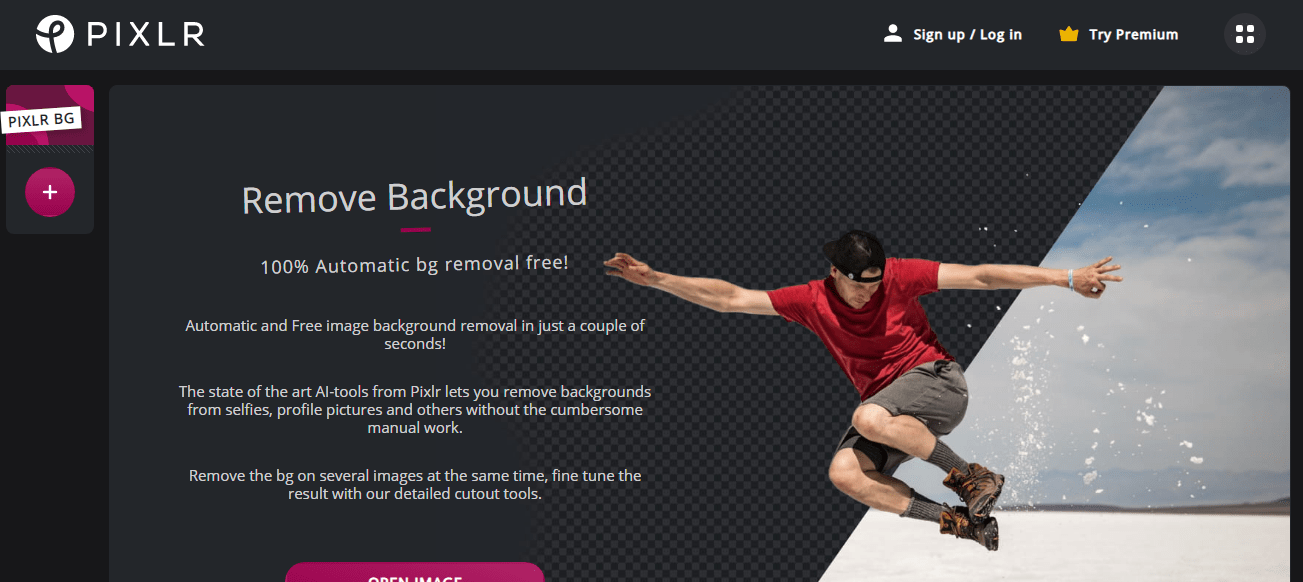 Visit PixLR website.
3. Removal.ai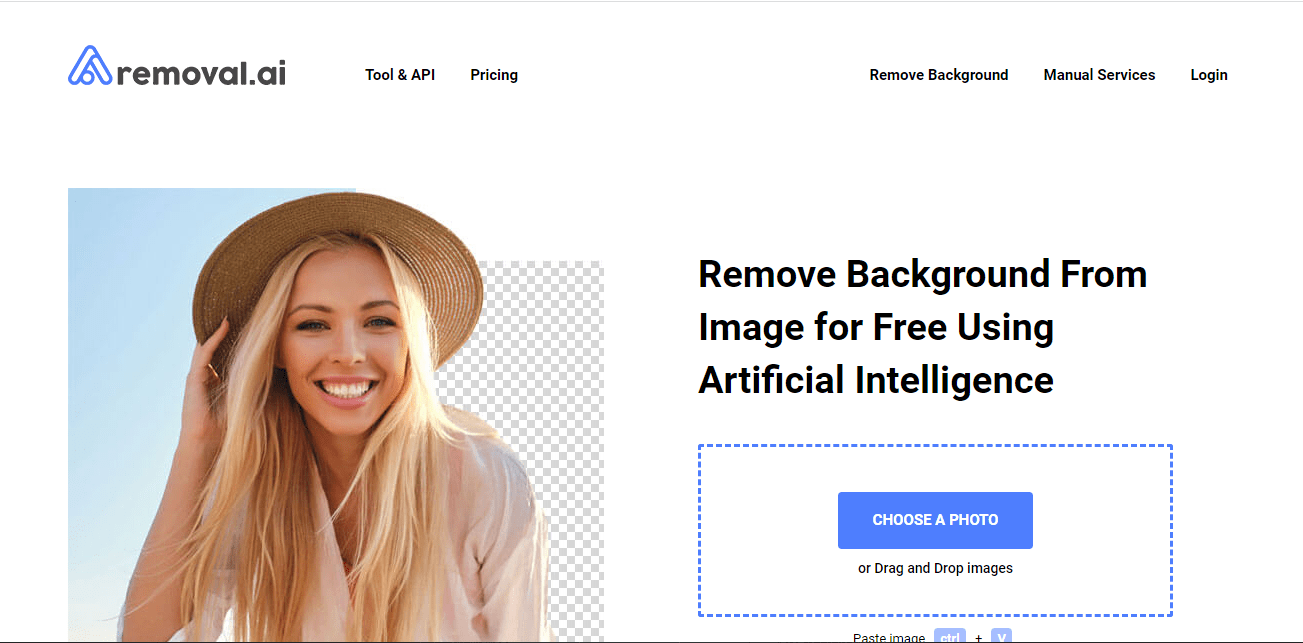 Visit Removal.ai website.
Conclusion
All of the tools listed above are great tools to get started removing the background of an image, you can try out each one to see which one works best and then go ahead to choose your preference.