Searching for a plagiarism checker right now? Many persons have probably done the same thing too over time, but why will anyone anxiously start looking for plagiarism checkers on the internet?
Well, a common scenario will be that you are writing an essay or a blog post, it is very easy to use words from other writers and claim them as your own and you'd get your work done. If you do this, it can affect your work negatively (essay, blog post) and you might even get legal threats from different authors online.
To prevent this from happening, in this post you are going to learn about plagiarism checker tools that you can use to discover if your contents (text) have plagiarism in it by simply copying and pasting your text into any of the tools to see if there are any duplicate or similar phrases in the text.
What is plagiarism?
Plagiarism is the act of stealing and passing off (the ideas or words of another) as one's own.
In other words, it is claiming someone else's authoring of something as your own. This can include music, research papers, artwork, etc.
Why worry about plagiarism?
It's important to check that your content is original, and not plagiarized.
This ensures that you will be able to use that content in a meaningful way and have the right to publish it.
There are many ways/tools to avoid plagiarizing your content and checking if it is original before you publish it, this is a very important thing to do as a writer whether full time or just work/education-related articles.
How to avoid plagiarism: Use plagiarism checker tools
There are a lot of plagiarism checker tools that can be used to check for plagiarism online. These tools are very effective, and they can be utilized by researchers, bloggers to assure that the content they have written is original.
These tools are called plagiarism checkers
Which Plagiarism Checker tool should you pick for detecting plagiarism in your article?
Here are 4 plagiarism checker tools that you can use if you have no idea of the one that you should go for. 
1. Duplichecker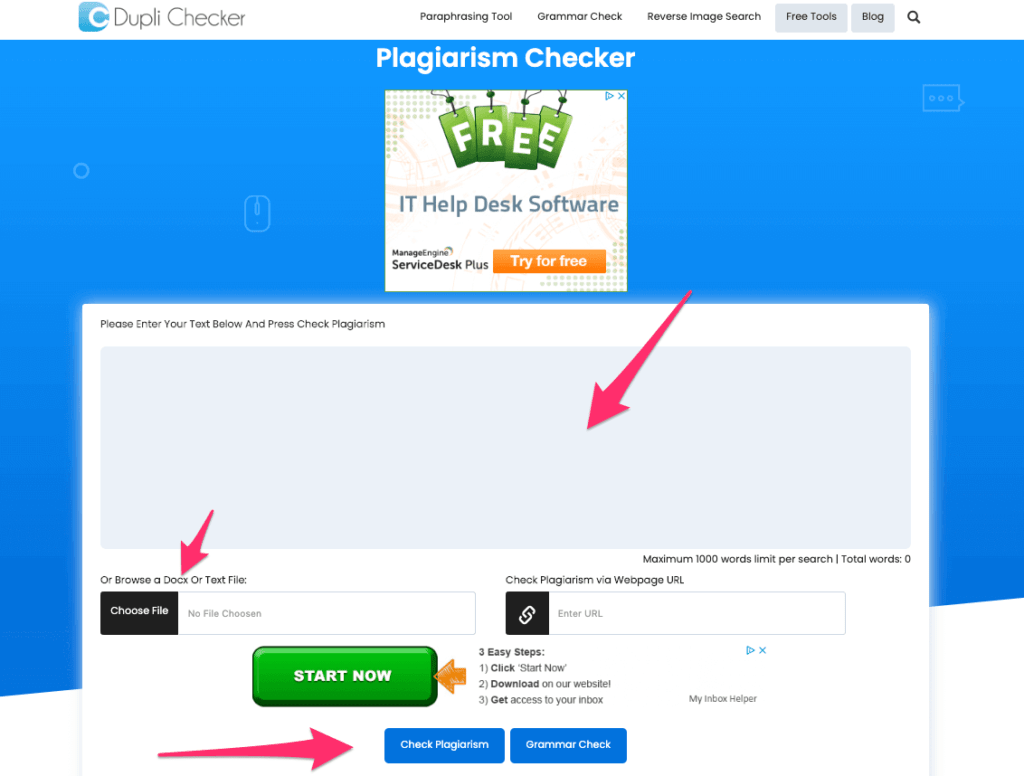 Visit Duplichecker website.
2. PlagScan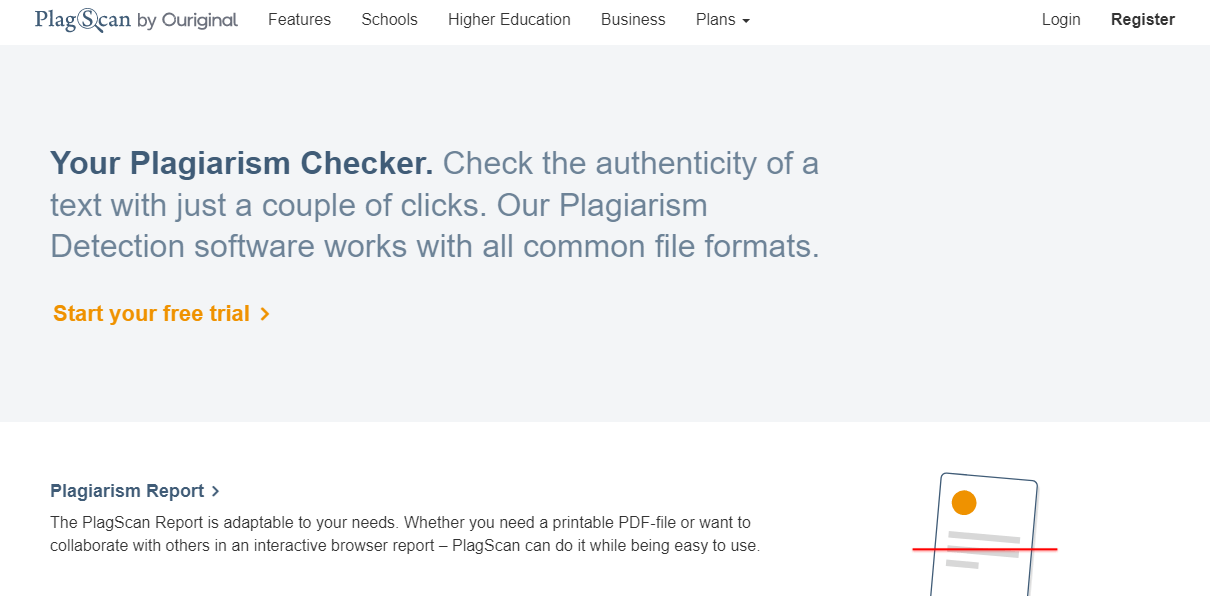 Visit PlagScan website.
3. Quetext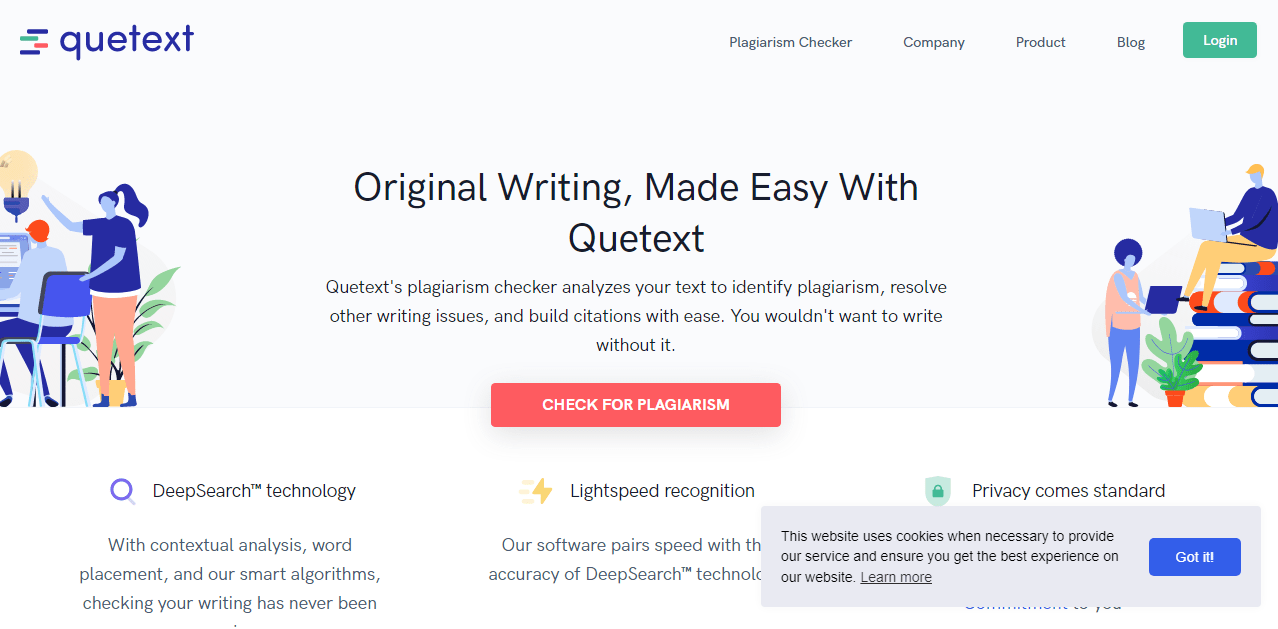 Visit Quetext website.
4. PaperRater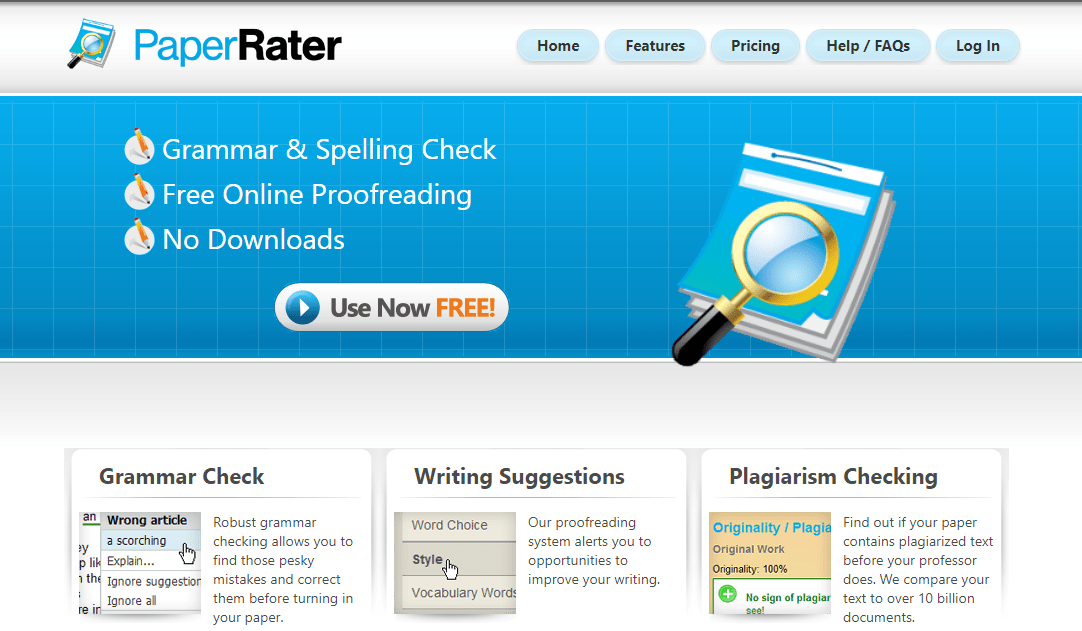 Visit PaperRater website.
Conclusion
All of the tools listed above are great plagiarism checker tools, you can try out each one to see which one works best and then go ahead to choose your preference.