A whole world of expert remote workers at your fingertips!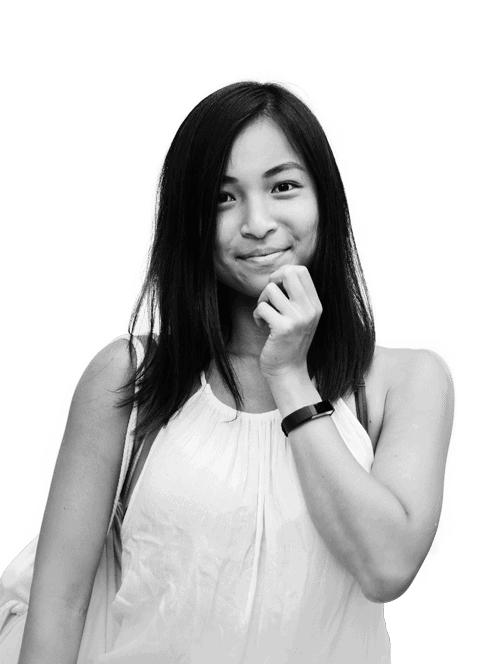 Find Remote Workers capable to handles your projects or help you scale up. Employers, affiliate marketers, course creators, course buyers, consultants, bloggers, influencers around the world who use D-Handiwork to find remote workers (freelancers) they need to build a reliable remote team. With InsightWey currency converter and exchange rate checker tool, it easy to do currency conversion during transaction with freelancers online.
About starting an online business? here is what you need to do, stop being scared(eliminate the fear). GET STARTED NOW!!! Do you know that there is no online business without a skill? you need a skill to start your online business…
In this case, hire experts, find remote workers or partners that have the skillsets that you need, the patience to listen to your idea, complains, suggestions and corrections in order to grow your new or existing business online or offline.
Find remote workers to form a REMOTE TEAM, your dream team!