Article Word Counter Tool (Explained)
If you are a writer, blogger, this tool It will save you a lot of time. It can enable you to estimate the length of your article in seconds.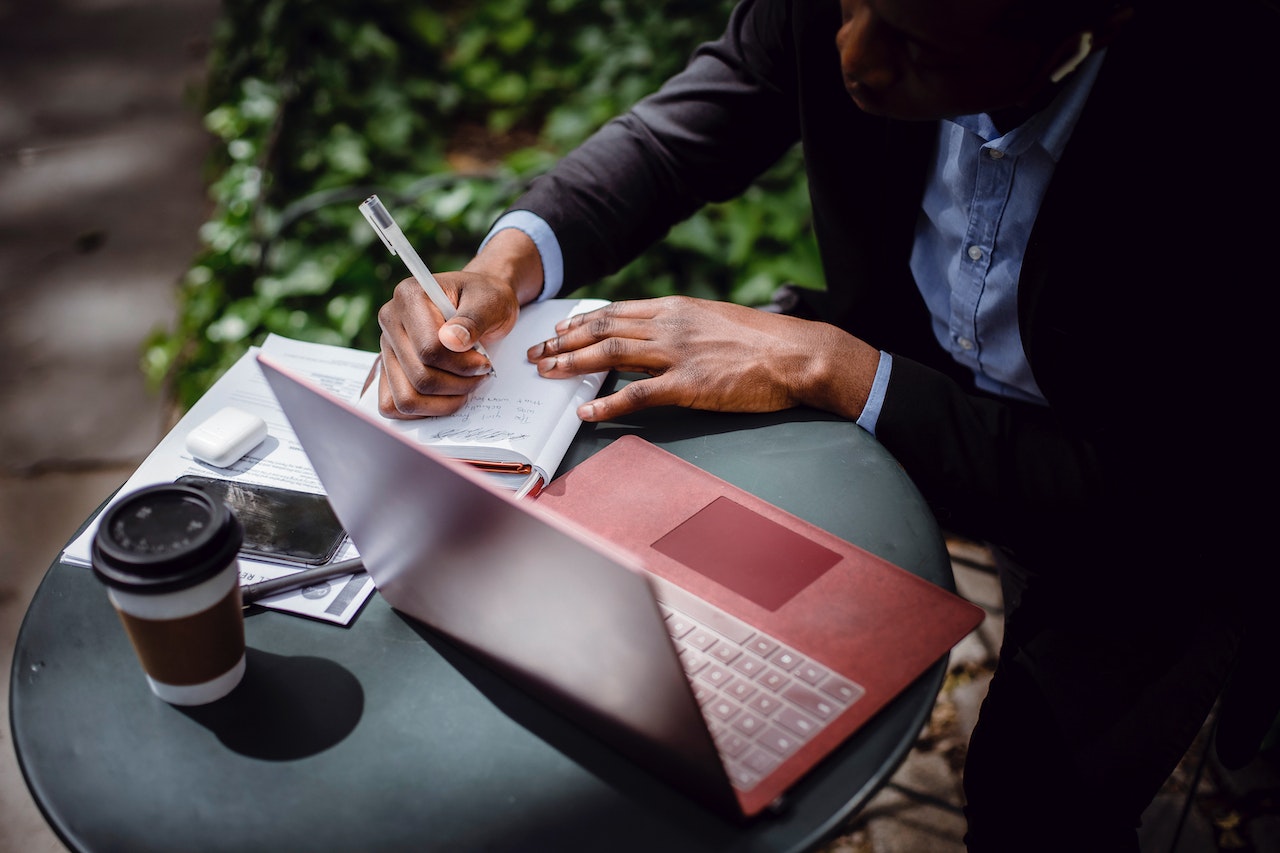 This application was developed to address the problem of manually counting words on other blogs to get full insight of how many words exist on a blog post already ranking on search engine in order to write a similar blog post or optimize a similar blog post to rank. Article writers and bloggers often face this word count issue.
In few seconds you'd get the breakdown for the words count of your article.
What is the procedure for using this Article Word Counter Tool?
All you need to do is simply paste your article into the box, and then you will get an analysis based on your input.
To leverage on this wonderful tool and get the best of it, you must have a blog first or a website with a blog that you are presently working on, especially in the area of trying to improve the website SEO (Search Engine Optimization), for this to happen a domain name must be registered and pointing to a hosting server.
To register a domain name and also get a hosting server, you first need to search for the availability of your desired domain name using a Domain Name Search Tool.
Checkout this two useful free financial tool, Currency Converter & Exchange Rate Checker to get financial insight for transaction when it comes to making payment as an international client to the hosting service provider, if you are not using a web hosting service provider in your country.