Have you ever been in the middle of a brainstorming session and thought, "I wish there was a way to quickly create QR codes?"
Well, now there is! There are many different kinds of QR code generators on the Internet.
QR code basically stands for "Quick Response" code, Let's go a step further
To know what QR CODE does and the QR Code generators available online to use.
In this post, you are going to discover 4 tools that you can utilize to generate QR codes for your information/products.
By using these kinds of generators, you will save time and money when it comes to creating your own unique QR codes for advertising purposes or for other purposes.
What is a QR code?
A QR code is a two-dimensional barcode that can be read by a smartphone. It's like a traditional barcode except the data is stored in a square instead of a rectangle.
A QR code is created from binary code and then encoded in an image format such as PNG or JPEG. This is then used to make an image or design on the internet, print media, or even physical objects.
It was first used in Japan for the automotive parts industry to track parts and inventory but was quickly adapted for other uses. Today, people use QR codes for business marketing, personal marketing, affiliate marketing, tracking packages, and event
Why use a QR code?
QR codes are a great way to increase engagement with your customers. The QR code can be placed on a print piece, in the checkout aisle of a store, or even on the packaging of an item.
A QR code can direct someone to your company website, or to an offer on your site. It could also be used to track the number of people that come through your website and promote specific products.
How do you create a QR code?
The quickest way to create a QR code is to make use of a QR code generator. Here are 4 QR code generators that you can pick from to use. 
1. QrCodeGenerator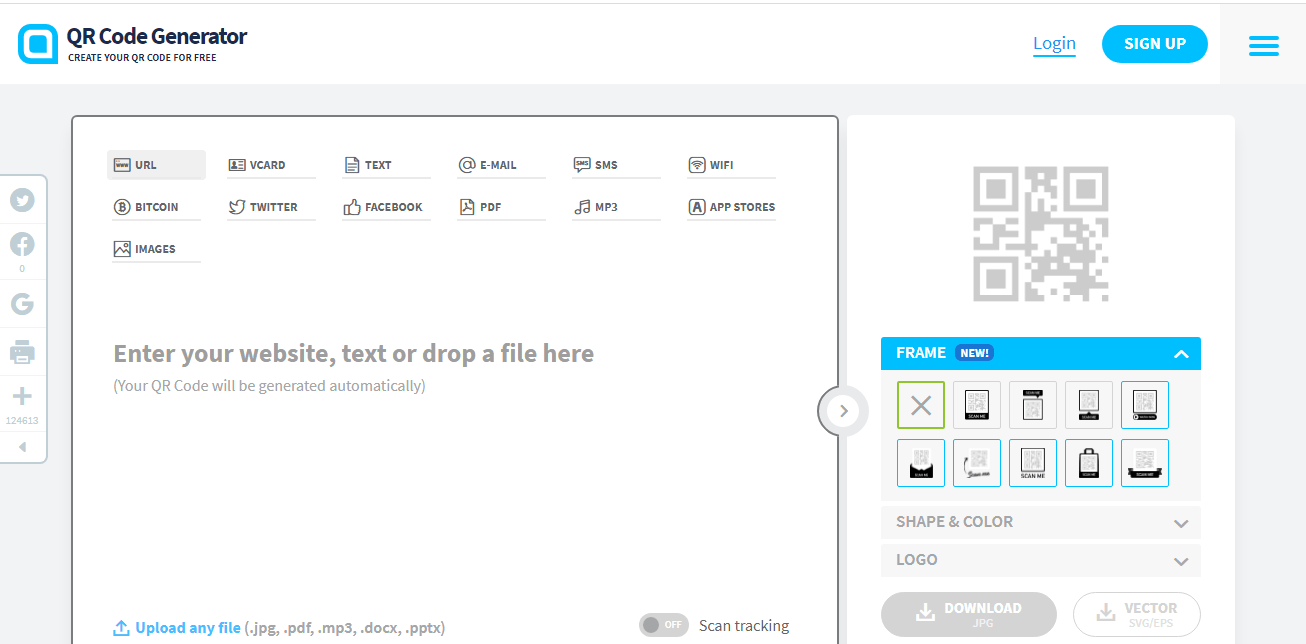 Visit QrCodeGenerator website.
2. QrTiger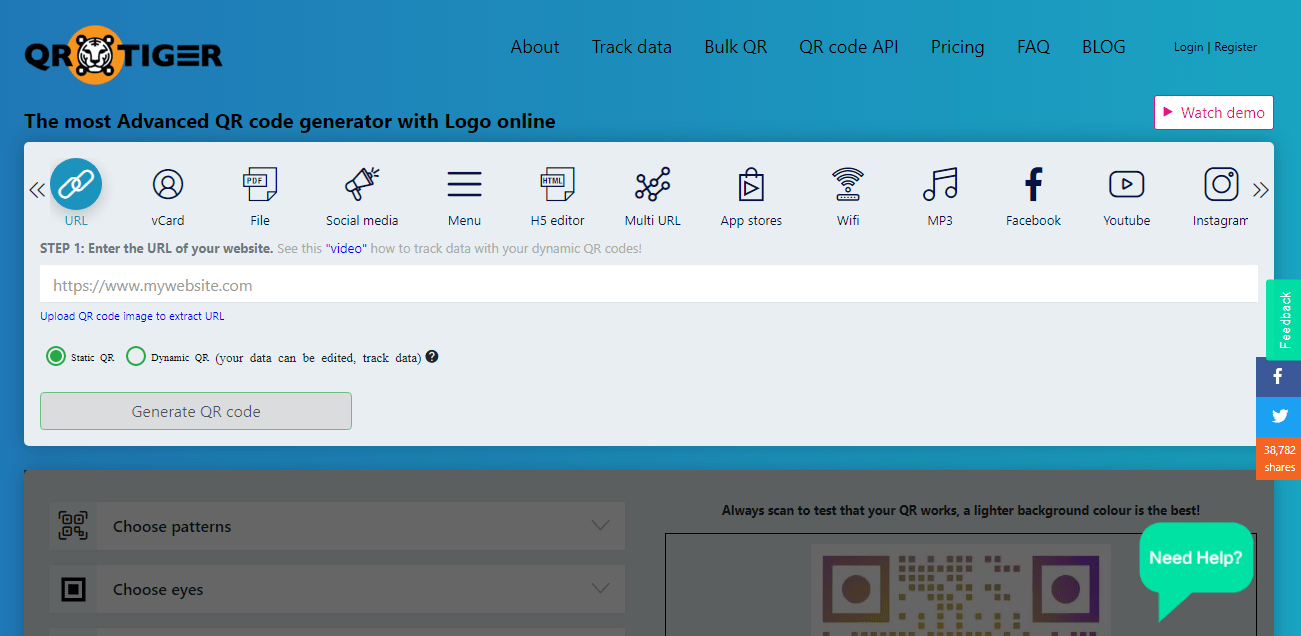 Visit QrCodeTiger website.
3. QrCodeMonkey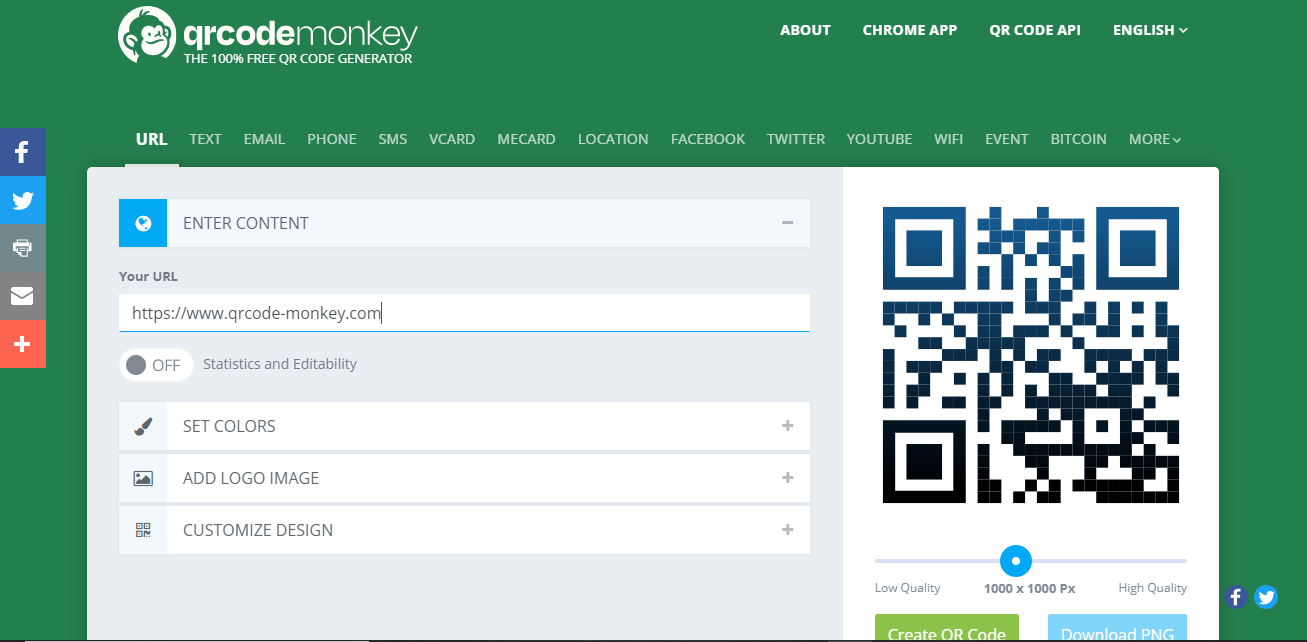 Visit QrCodeMonkey website.
4. Visualead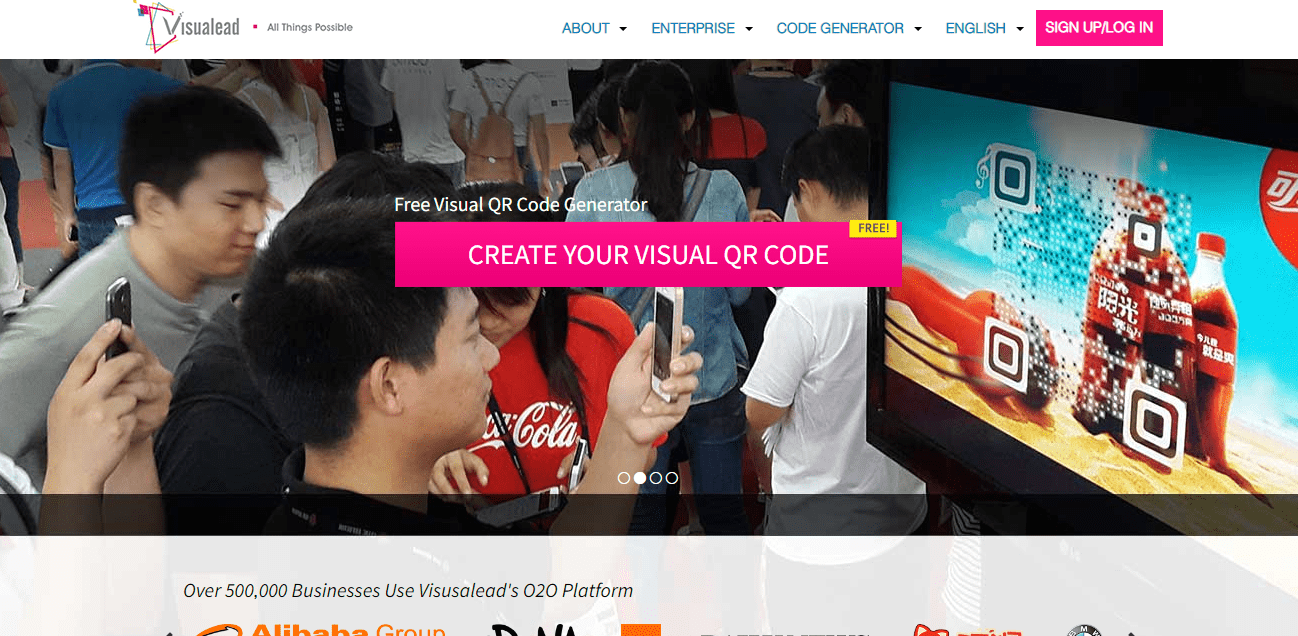 Visit Visualead website.
Conclusion On QR CODE Generators
All of the tools listed above are great tools to get started creating your QR Code, you can try out each one to see which one works best and then go ahead to choose your preference.